JUPITER CLASS NEWSLETTER SUMMER TERM 2018
Welcome to the summer term!  Hope you had a great Easter holiday.  Year 2's will be working hard on their SATS preparation in Reading and Maths.  Year 1's will continue with phonics work, blending sounds for real and nonsense words.
We held a Key Stage 1 SATS evening on Tuesday 27th February 2018 at 5.00pm.  This gave Year 2 parents information about the expectations for the Year 2 tests at the end of May. 
Please see the attachment for further details.
Mr Ramzan, Class Teacher
Miss Seyburn, Teaching Assistant.
Jupiter Newsletter Summer 2018
learning challenge celebration
We invited parents and carers in to celebrate our science learning challenges. We have been working hard on investigating, classifying and observing a number of challenges including:
animal and dinosaur habitats - why animals need different habitats to survive
herbivores, carnivores and omnivores
the human body including using iPads to see our brain and heart (healthy and unhealthy)
food chains - Who eats who?
fossils - We can prove that dinosaurs existed
maths - number addition
Our year 2 team have been using object to add 1 and 2 digit numbers.  We have been looking at adding 3 different numbers together and started to think about how we could make these into word problems.  3 + 21 + 9 = 21 + 9 + 3.  Jupiter class are going on a school trip. Twenty one children get on a coach. Then 9 more get on.  3 more children get on because they arrived late. How many children will be travelling on the bus?
Phonics
The year 1 team have been learning about vowels and consonant words.
SCIENCE - LEARNING CHALLENGE
Why would a dinosaur not make a good pet?
We investigated why some animals wouldn't make good pets because they would be very hard to look after or might be dangerous.
We looked at different animal groups and classified them into reptiles, fish, birds, amphibians, mammals and insects. We noticed that some animals have fur, feathers or scales. We even made our own animals.
MATHS - COUNTING
We have be doing lots of counting using number tracks, number lines and 100 squares.  We have been using cubes, counters and dinosaurs. We have also been looking at number patterns to see if we could count beyond 50 and check our counting twice!
MATHS - Partitioning 10's and 1's 
We have looked at 2 digit numbers and are beginning to understand that they are made up of 10's and 1's.
Our challenge was to solve missing numbers in a hundred square.
ENglish - talk for writing
the high street
We have been reading labels and lists.  We have also been learning the story of The High Street. This story is about a girl called Sally who visits lots of shops to get different things. What will she get next?
let's get reading
Year 1 and 2 are important years to develop children's reading skills.  There will be daily phonics lessons and reading in class.  To support the children at home, please have a look at the following websites to encourage your child to become an even better reader
Mr Thorne Does Phonics
A great website teaching phonics and grammar.  
BBC words and pictures
A mixture of very good interactive games and worksheets covering most phonic phases. Recommend Sandcastle quiz for phase 3 and 5.
ICT games
A great selection of games that link well with games in Letters and Sounds.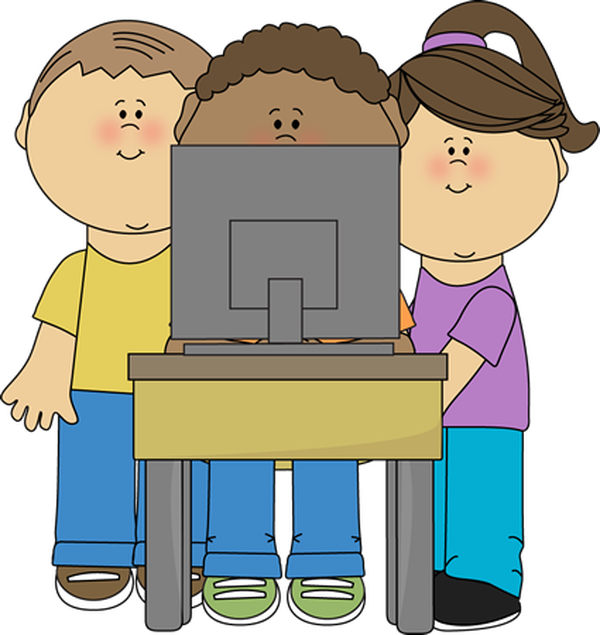 BBC Bitesize
A very good selection of interactive games focussing on phonics and sentence construction. Each is split into medium/hard/really hard and are short and fun.

Phonics Play
There are a variety of games that you can use to target particular letter sounds or revise whole phases. Don't worry if you see words that aren't real words, reading alien words will form part of the Year 1 phonics test, so it's great for them to get in some practise!
Oxford Owl
Access to over 50 free phonics ebooks.
Becoming better learners
In our first two weeks of our Autumn term we will be talking about how to be successful in our learning both at school and at home.  We will learn about some of our targets and expectations for the year and look at the learning behaviours we need to improve!
We will talk about; 
getting organised

using the resources in the classroom

trying new things out

working  hard - putting EFFORT in our learning

don't give up - if you get stuck YOU can get out of The Pit.

improve by using 'Three before me'

imagine and use your thinking skills

understanding others

concentrate - make you brain grow

being healthy - looking after your body and brain!
You may hear the children talk about The Learning Pit. This is something we use across all subjects.. The video below demonstrates how The Learning Pit can help children with their learning by using a growth mindset. If you want to find out more about our class learning  please feel free to contact Mr Ramzan.
Maths Work
Our challenge this year is the rapid recall of number facts and we are using the North Yorkshire SMIRFS scheme of work.
For more details please see the letter sent out earlier this term.
We will be working on our SMIRFS targets and all of the class will sucessfully become Astronauts!
Remember to use these useful maths website to support your child's learning. Your child should have a user name and password stuck in their reading record book.  If you are not able to access sumdog at home please let me know and we will ensure your child gets time to use it  at school.
Maths useful websites - http://www.sumdog.com/ and http://www.conkermaths.org/